Your Score:
Fuzzy Squid
You scored 54%Randomness, 63 % Fuzziness!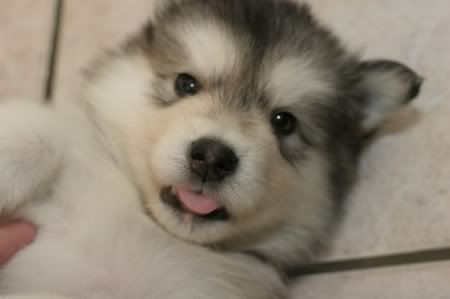 You're pretty perfect, as far as things go. A little too crazy to be normal, a little too sweet to be crazy. You value the lives of other living creatures and probably have a thing for babies.

At the same time, you're more than likely the one who tells the homeless person asking for change that you're the minion of some dark god and cannot possibly share His spoils....either that, or you're the guy/gal who sits down with the man for a serious discussion on theology.

((Yaaay! Fuzzy! :D))
((EDIT:
WAAAAAARK!
))